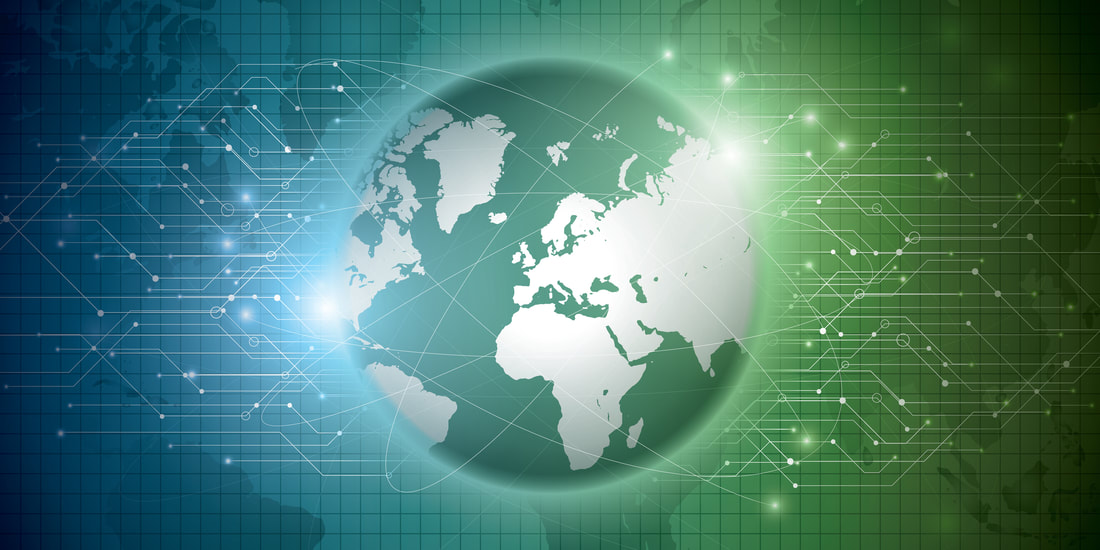 ---
Solutions for Groundwater

EDN is a leading provider of high resolution characterization and monitoring services. EDN's services are utilized worldwide in the exploration, production, and protection of the Earth's groundwater resources. We combine proven technology with hands-on experience to enhance our customers' understanding of sub-surface environments, with an unsurpassed level of precision and accuracy.

---

Borehole Geophysical Logging

EDN provides borehole geophysical logging services for high-resolution subsurface characterization and evaluation.

Packer Testing

EDN geoscientists have more than 30 years of direct experience conducting aquifer isolation testing using digital data logging instrumentation.

Westbay Multi-Level System

For over 15 yesrs, EDN has been a distributor and service provider for Westbay, the gold-standard for multi-level, groundwater monitoring and data acquisition.

Consulting

EDN can assist in all phases of your subsurface investigation, from initial project planning through data analysis and interpretation, to final reporting.
---
EDN utilizes PFAS-free downhole instrumentation